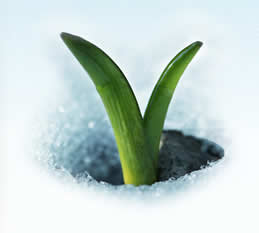 What we're Looking For
Motivated individuals and/or team with qualities including
Creativity, commitment and passion
Sound technical capabilities in ICT, Digital Media and/or MobileTechnologies
Strong domain or business knowledge with related industry experience
Desire to develop robust proprietary intellectual property
Receptive to active assistance
Your ideas must be…
Innovative and differentiated with strong growth potential
Customer centric
Scalable and have international appeal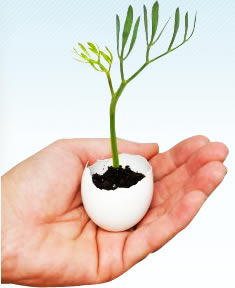 Stream Global is appointed an incubator under the National Research Foundation(NRF)'s Technopreneur Incubation Scheme (TIS). Under this scheme, we shall co-invest with NRF in a start-up, where NRF funds 85% (up to S$500K) of the required capital and Stream Global funds the remaining 15% (S$88K). For start-ups who require more than S$588K, Stream Global is open to working with other investors to provide additional capital beyond TIS.
We are also appointed incubator under Media Development Authority (MDA)'s iJam program which provides up to S$55K for development of a prototype in the digital media space.
We believe we can provide you with a bridge to cross that funding gap which is traditionally too small for conventional venture capitalist and too large for angel investors.
We adopt a three-stage incubation process:


You can use our incubation facility at a cost recovery basis before setting up your own office. For each investee company, we shall assign a lead person and a supporting mentor to back you and your company throughout the development stage.
If you are seeking funding, write in to us with a brief description covering the following:
Purpose of seeking funding and amount required
Product or service being developed
Revenue Potential
Your Team
Why you are different from other start-ups/enterprises
Send the Executive Summary of your business plan together with a write-up of your profile and ideas to Stream.