Over the years, we have acquired and developed a vast network of partner organisations and individuals. They help us gain general insights and specific details that can be used in making your company stronger. We work with them for joint investments, additional funding, ideas sharing and deal flows. They include statutory boards, professional organisations and various industry players that contribute to augmenting the resources and expertise that we already possess.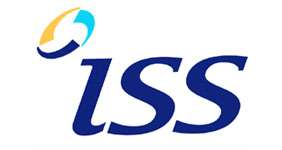 Institute of System Science (ISS)
ISS is a specialist tertiary training institute of the National University of Singapore offering professional IT upgrading as well as conversion, continuing education and training programmes for managers, practitioners and technologists.
ISS is a life-long learning centre for strategic IT management, software technology, and knowledge engineering. It offers postgraduate degree programs, short courses on professional development and certification training programs such as the Certified Information Technology Project Manager (CITPM) course.
Stream Global partners with ISS to identify and incubate innovative ideas and solutions from its student and academic staff.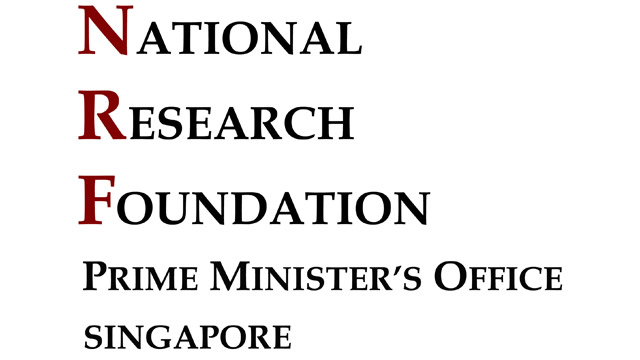 National Research Foundation (NRF)
The National Research Foundation (NRF) was set up on 1 January 2006 under the Prime Minister's Office to provide secretariat support to the Research, Innovation and Enterprise Council (RIEC). NRF coordinates the research of different agencies within a larger national framework in order to provide a coherent strategic overview and direction. NRF also allocates funding to programmes that meet its strategic objectives.
Stream Global is appointed by NRF as an incubator under the Technopreneur Innovation Scheme (TIS) to fund start-ups and entrepreneurs in the ICT and Digital Media space. Under the scheme Singapore based start-ups have access to funding of S$580K.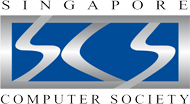 Singapore Computer Society (SCS)
SCS's Mission is
To enable our members to achieve the growth of Singapore industry leadership in the region
To be the premier society for IT practitioners by adding value to their professional careers and personal development
To be an IT voice for the community
Stream Global has a close relationship with and is a strong supporter of SCS. Some of our partners have served as Presidents, Vice-Presidents and Committee members and were active founding members of its Digital Media Chapter. SCS's partners also mentor aspiring young entrepreneurs.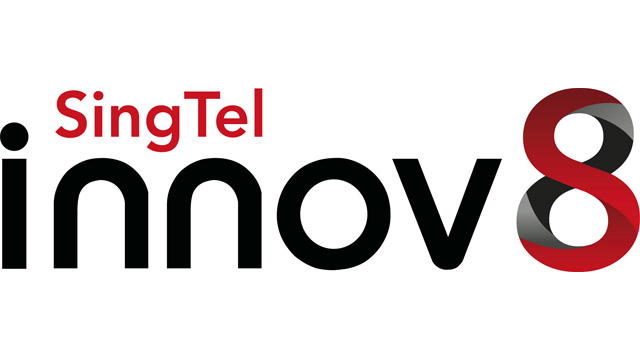 SingTel Innov8 Fund (SIF)
SingTel Innov8 (Innov8) is a corporate venture company set up to invest in innovative technologies and solutions to create future growth engines for the Group. Innov8, a wholly-owned subsidiary of SingTel, will have an initial fund size of S$200 million.
Innov8 will focus its investments on technologies and solutions that lead to quantum changes in network capabilities, next-gen devices, digital content services and enablers to enhance customer experience.
Stream Global is a partner of Innov8 and works closely to identify and explore new ideas and technologies through joint investments. Innov8 leverages on our strong mentoring experience to incubate these promising start-ups and eventually bring them to market. These companies have potential access to markets that the SingTel Group operates in, which today have over 350 million customers across Asia and Africa.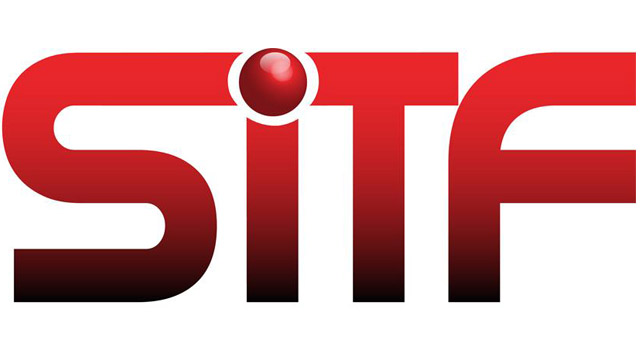 Singapore IT Federation (SITF)
SITF is Singapore's premier infocomm industry association, which brings together some 400 corporate members from MNCs and local companies. SITF assists its members in business development, market intelligence, overseas trade missions, networking and alliances.
SITF has nine chapters under its wing – Best Sourcing, Digital Media, Cloud Computing, eGovernment, eLearning, Green IT, Singapore Enterprise, Security & Governance and Wireless. SITF also owns and manages the Infocomm Singapore Centre (ISC) in Shanghai and has a joint venture with Hangzhou e-Software Park (HZESP) to set up the solution centre in Hangzhou, China, to give local infocomm companies a foothold into the China market.
Stream Global is a member of SITF in which some of us have served as Chairman and Council members. We are also involved in seeding and mentoring some SITF start-up companies.